3 Routes of 85, 100 & 128 Km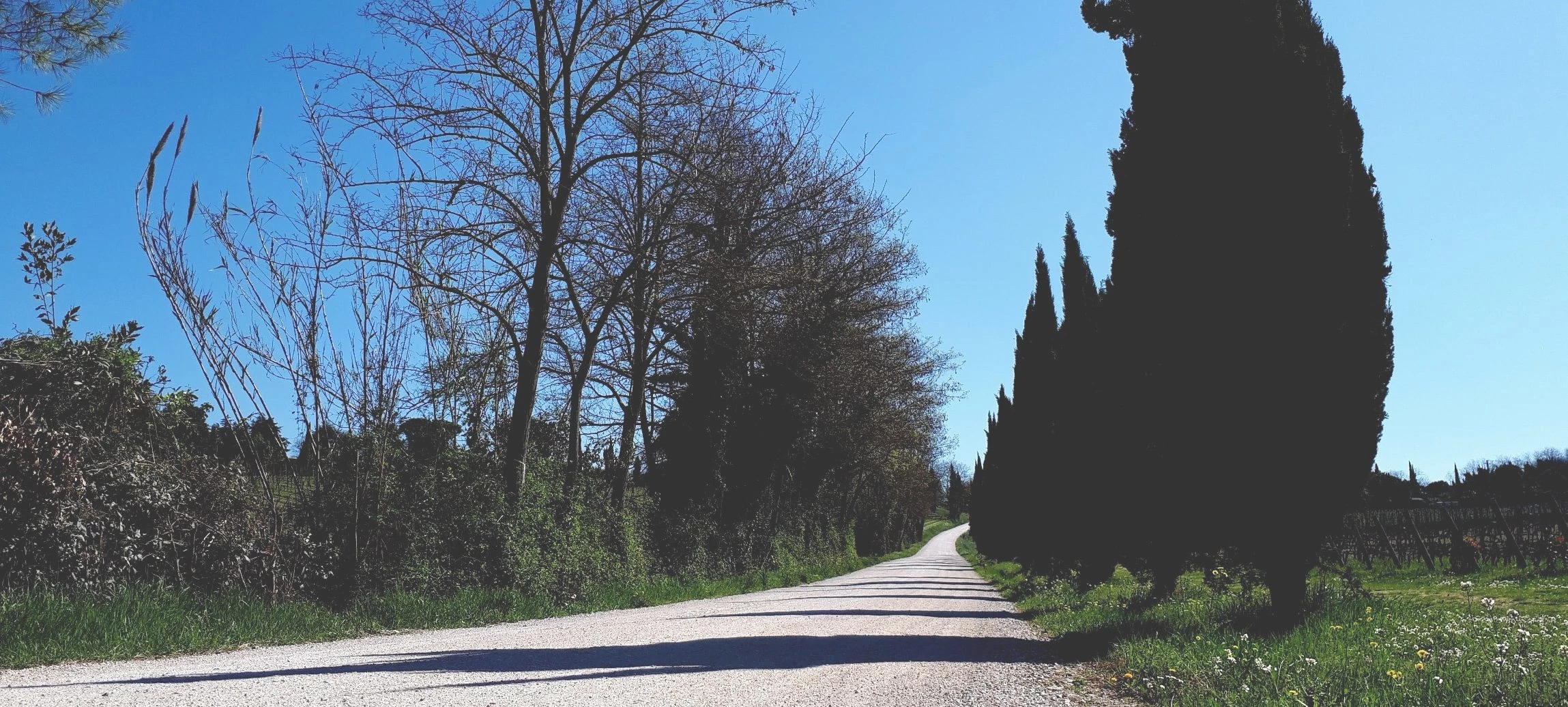 Discover the 128 km long route
Want to learn more about the long route? Take a look at:
The route map,white salt road stretches, and downloadable GPX route data
(You can download GPX files on Windows and Mac with GPXSee. For smartphones and tablets, you can use GPX Viewer or Open GPX Tracker)
IMPORTANT! Variation of the long route:due to the closure of the road of Via Romagna in Bora, for the reconstruction of the Loreto bridge, the long route will be shortened by about 15 km. 
Therefore, the route will continue at Bora along the road of Via Aldo Moro until Borello. The last ascent envisaged for the original long route, up the road of Via Graffieto, will therefore be eliminated from the route, and the total altitude difference will go down from 1730 to 1560 m. 
The total length of the route will be 128.5 km instead of 143 km. The organization will signal the route with appropriate signage.
Discover the medium length route of 100 km
Discover the short route of 85 km
 

Scopri il percorso gourmet da 32 km
 


The altimetries of the 3 routes
Don't miss out on the latest news of the 3nd Edition of the White Salt Roads Cycle Tour - subscribe to our newsletter!